BUY 1 WORLDWIDE FREE SHIPPING NOW!!
Flip Your Way to Comfort With 3 Viewing Angles, Suitable For Any Position Change or Lighting Angle
Whether you're sitting, lounging or laying down, finding the right angle for reading on your device or book is always a difficult task. Our PillowTab™ stand features a tri-ledge design that gives you the perfect angle you've always needed. Simply flip your way to comfort & say goodbye to aches and pains.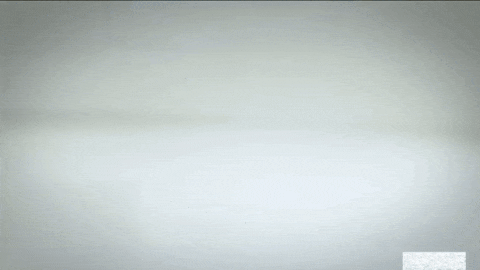 ⭐️⭐️⭐️⭐️⭐️ "I had problems holding my tablet just like everyone else. I now use mine daily for reading books, playing on my iPad lying down and pretty much anywhere! An absolute lifesaver for my back & neck!" - Megan
PREVENTS NECK & BACK ACHES - Adjust the viewing angle to provide a perfect line of sight, preventing back & neck aches/pains from prolonged use of your devices/books.
SUITABLE TABLETS/BOOKS/E-READERS - Works with most devices/books/e-readers/smartphones such as iPads, Galaxy Tablets, Kindles, books, and magazines, etc.
3 VIEWING ANGLES - Simply rotate & change the viewing angle to suit any reading position and lighting environment, whether you're lying, sitting or standing you'll find the perfect sightline!
LIGHTWEIGHT & STURDY - Made with lightweight, high-quality foam that provides a soft yet sturdy feel making it portable and convenient to take anywhere!
SOFT NON-SLIP COVER - The premium suede non-slip cover holds your device safely and easily unzips for machine washing.
HIGH DEMAND - Most orders arrive in 7-13 business days.
SATISFACTION GUARANTEED- If something is wrong with your order, you can quickly contact our helpful customer support team.