91% OF OUR CUSTOMERS BUY TWO!
PROPER HYGIENE + PREVENTION WITH A TOOL THE SIZE OF A PEN
Black is the up-graded version,screen touch available,the others not.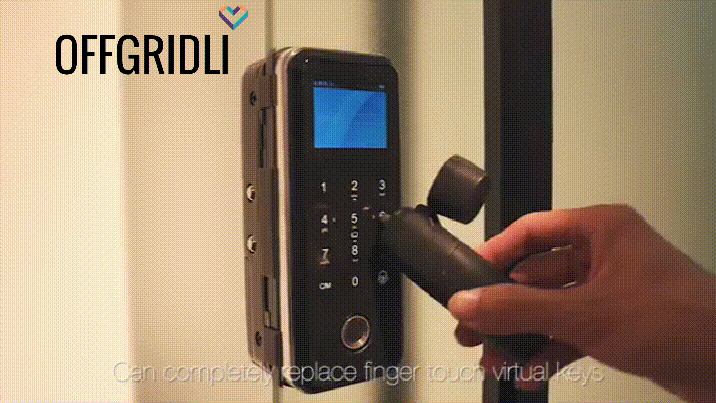 It's not worth the risk....
NEVER TOUCH ANOTHER DOOR HANDLE OR BUTTON AGAIN
Do you use your knuckle, shirt, pen or stylus to touch buttons and open doors? Using your body is risky and can accumulate and carry home unwanted bacteria! The No Contact Pen tool self sanitizes itself after each use.
In addition, commonly used Latex gloves are in high demand and should be preserved for health care workers + hospitals. It's also wasteful to use multiple pairs of gloves daily when you could just re-use a simple tool instead.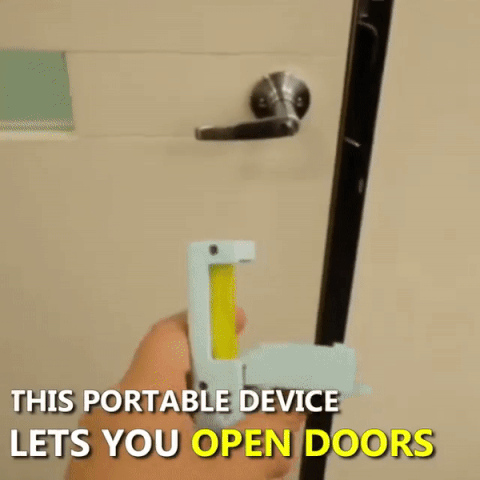 PRODUCT INFORMATION
Made up of ABS material, durable and solid.
It is suitable for use in a variety of environments and can effectively avoid contact with various bacteria.
Small in size, like lipstick, compact and portable, it effectively isolates germs from spreading.
Suitable for a variety of scenarios, elevator buttons, door handles, drawer handles, public equipment.
Size: Approx. 4.5x1x1 inches (LxWxH) "Size of lipstick"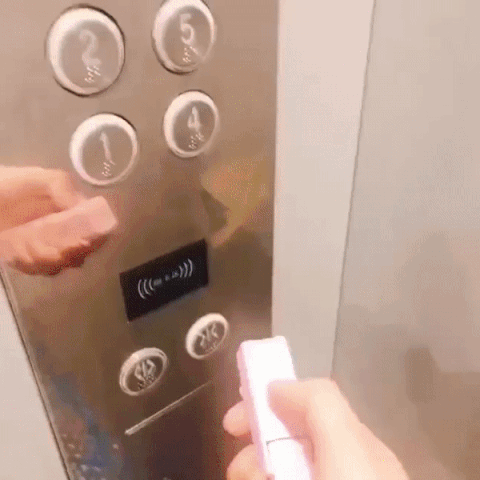 We understand buying items online can sometimes be a daunting task and want you to feel certain that there is a NO risk shopping experience at offgridli.
Our customer service support is happily ready to answer any questions or concerns you may have. You can contact our team at service@offgridli.com