buy 1 worldwide free shipping!!
😱Stop living with thousands of bugs & mites! 😱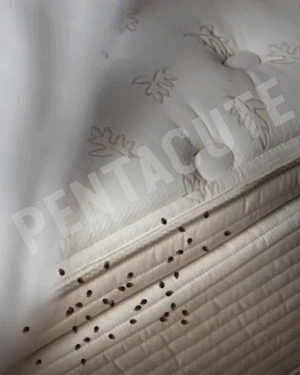 Natural Mite Killer effectively kills bed bugs, dust mites, and even chemical resistant mites to save you and your family. Say goodbye to skin allergy and running nose immediately!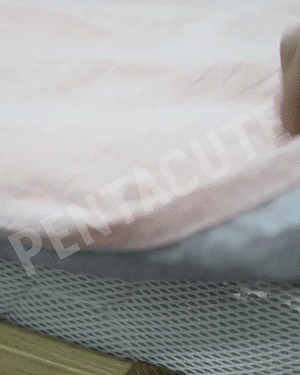 Get a good night's sleep without worrying about staining bedding and pillows. Simply slip it under your mattress and pillow covers for the long-lasting protection that lasts up to 6 months, that's it!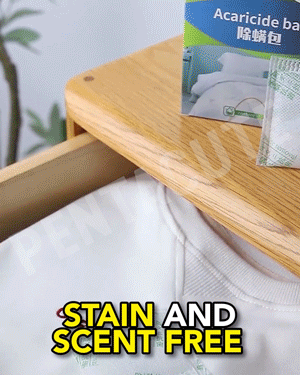 FEATURES
Powerful Mite Killer
Kills bed bugs, dust mites, spider mites, russet mites, powder mildew, aphids, fleas, mold spores & their eggs on contact – even Pesticide Resistant Mites!
Effectively Prevents :
1. Sneezing Runny or stuffy nose
2. Red, itchy eyes
3. Wheezing, coughing, tightness in the chest and shortness of breath
4. Itchy scalp & skin
Long Lasting Protection
Lasts up to 6 months
Safe & Natural
Made from 100% non-toxic, natural ingredients that produce immediate results! Safe to use around kids, plants, and pets, say goodbye to traditional harmful pesticides!
Stain & Lemon Scent
With this natural mite killer, you can get a good night's sleep without worrying about staining bedding and pillows! Worry-free to apply it directly to sheets, mattress, and pillow covers because its slightly lemon scent.
SPECIFICATIONS
Ingredients: Wormwood, perilla leafs, stemona, green pepper corns, citrus leafs and more
PACKAGE INCLUDES
3PCSx4BAGS Natural Mite Killer
Please notice that every 3pcs will be packed in 1 bag,so you will receive 4bags total 12 pcs.