Absolutely not! Our mission is to put an end to shaky videos and make professional videography available for everyone. GP H4  is developed by engineers, designers, and professional videographers, made for everyone to capture everyday moments.
GP H4  eliminates camera shake so you can capture every moment in perfect quality.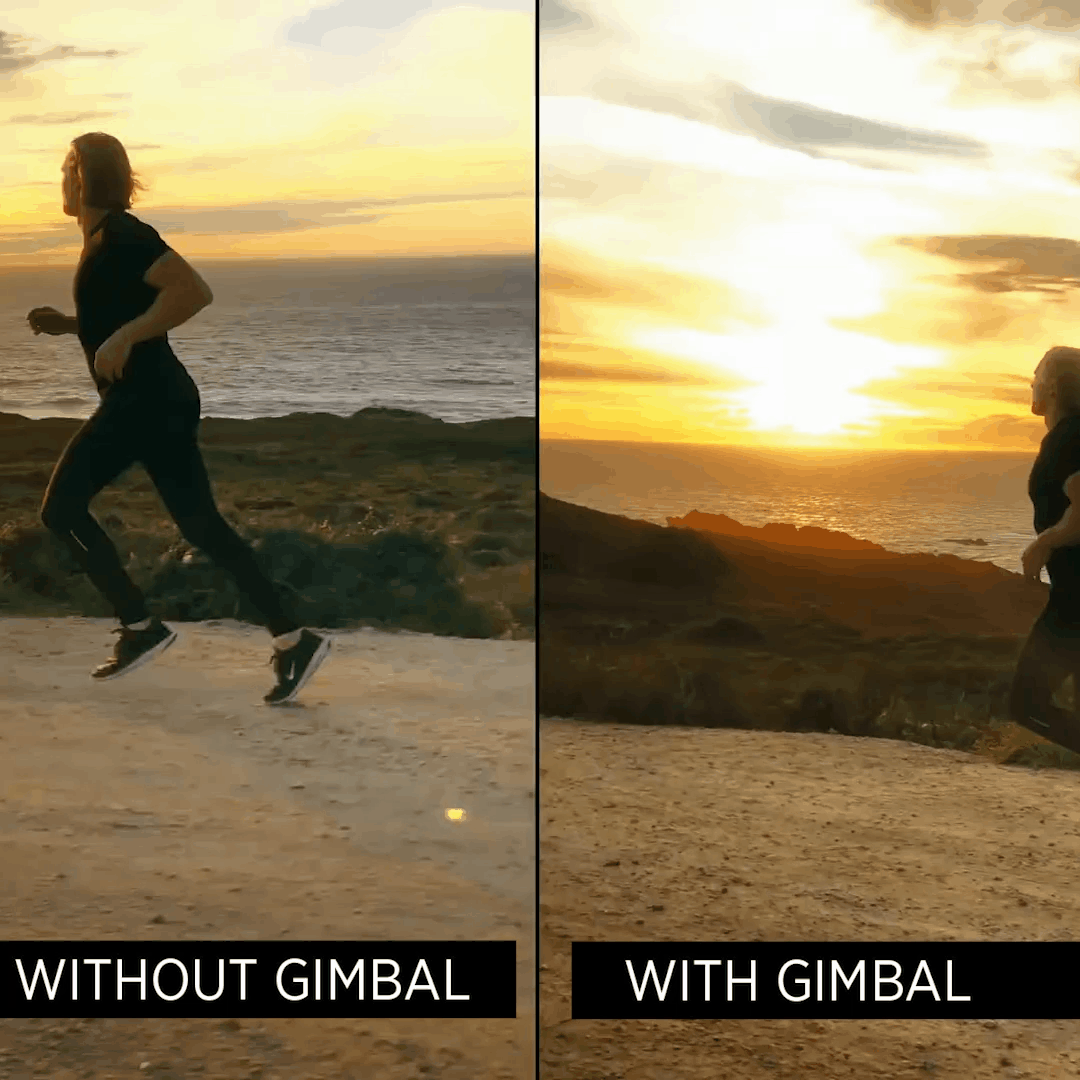 GP H4  only weighs 300g and fits in your pocket.
Share vibration-free and professional looking videos on Snapchat and Instagram.
Advanced auto follow technology built into the GP H4  app allows you to always have YOU, or someone you care about in focus. Simply mark the person on the screen, and GP H4  will follow and keep them in the frame, no matter how they move.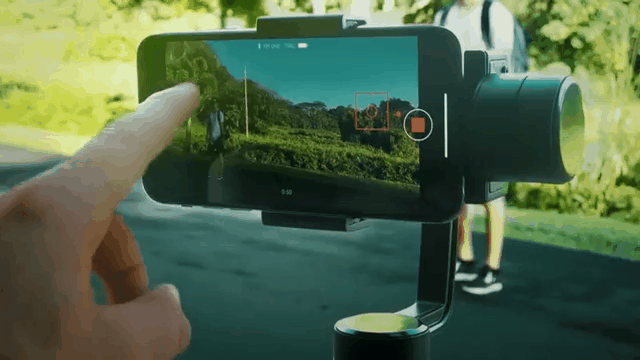 Live stream your moments in smooth cinematic quality directly to Facebook or YouTube, whether you are skiing, traveling or going to your favourite concert.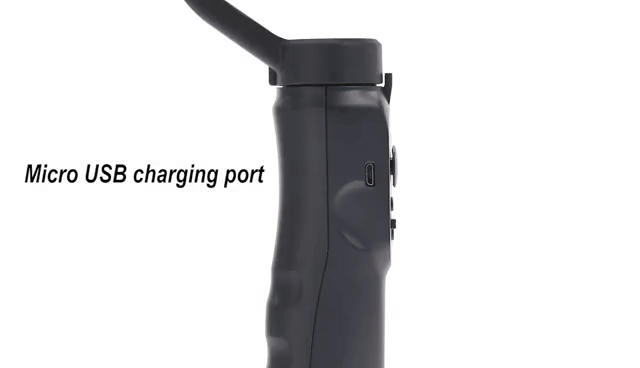 GP H4  is ready whenever you are. No calibration needed. Just press on and you're good to go.
In pan mode, you smartphone is fixed in the vertical direction, but pans smoothly when you move from side to side. Pan mode is perfect for most situations, whether GP H4  is mounted on your bike or handle.
In lock mode your phone is fixed relative to all axis and stands perfectly still, no matter how you move.
In pan + tilt mode your smartphone will move smoothly in all directions, while at the same time, compensating for vibration and sudden movement.
Our state-of-the-art control system and algorithms is the core of GP H4  and keeps your smartphone perfectly stable even when you're not. By using sensors and our advanced 3D stabilization software, three high precision electric motors rotates your smartphone (at 1000 Hz) to compensate for vibration and shaking.